Fotoshoot - Summer - Vienna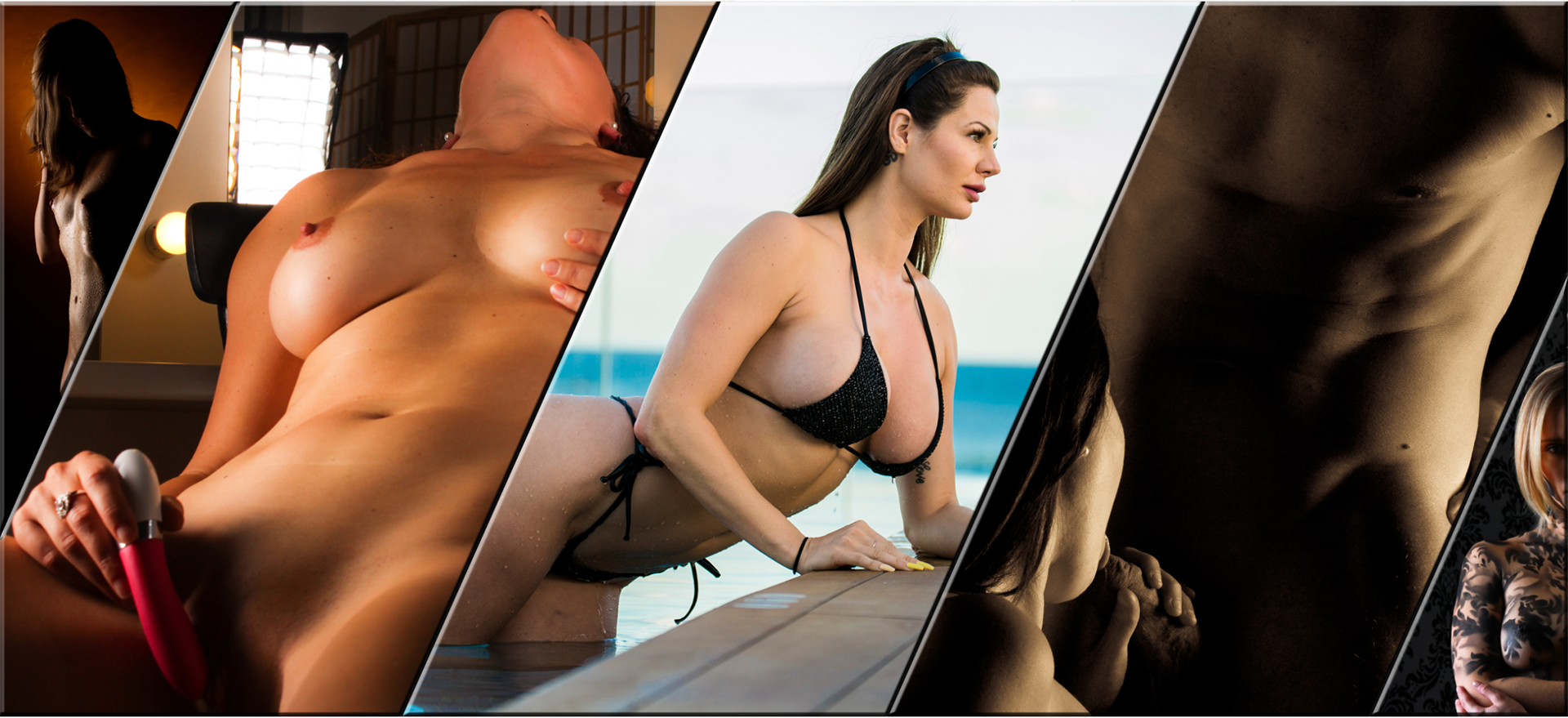 ENGLISH:
For the first time we want to offer you another cool service. A relaxed an naughty fotoshoot the day before the "Wicked Summer Birthday" party. Therefore we rent the same apartment already one day before to use the whole apparmtent for some nice pics. You can use this service only as well and need not to have party tickets.


WHERE:
Vienna, rooftop Appartment, exact location will be provided 1-2 days before the shoot.

CORONA REGULATIONS:
For the shoot (as well as for the party the day after) you need to be tested, recovered or vaccinated. Please see the bottom of the page for more information.

WHEN:
Friday, 09 July 2021, from 16:00

PRICE:
1,5 hours for €200,-
you receive all fotos (40-60) ready to use for your personal use.
DEUTSCH:
Zum ersten Mal wollen wir euch einen weiteren coolen Service anbieten. Einen entspannten und heißen Fotoshoot im Appartment einen Tag vor der "Wicked Summer Birthday" Party. Wir werden das ganze Appartment mit allen Zimmer für uns zur Verfügung haben. Ihr könnt diesen Service auch nutzen, wenn ihr keine Partytickets habt.

WO:
Wien, Penthouse Appartment, genaue Adresse wird 1-2 Tage vor der Party bekannt gegeben.

CORONA REGELN:
Für den Fotoshoot (als auch für die Party) müsst ihr getestet, genesen oder geimpft sein. Bitte scrollt ganz hinunter für mehr Information.

WANN:
Freitag, 9. Juli 2021
 verfügbare Zeiten: 16:00, 18:00, 20:00

PREIS:
1,5 Stunden für €200,-
ihr bekommt dabei alle Fotos (40-60 Stück) fix und fertig für eure persönliche verwendung.


CORONA REGULATIONS:
Tested, recovered and vaccinated people from certain countries are allowed to enter Austria. The following provisions apply to these three groups:
Vaccinated people
valid after 22 days from the 1st "shot"
Recovered people
Official discharge certificate: valid for 6 months

Medical confirmation of a prior infection confirmed by means of a molecular test: valid for 6 months

Proof of a positive test for neutralizing antibodies: valid for 3 months
Tested people:
Molecular test (e.g. PCR test) valid for 72 hours from the time of sampling
Antigen test of an authorized provider: valid for 48 hours from the time of sampling
CORONA REGELN:
Getestete, genesene und geimpfte Personen aus bestimmten Ländern dürfen nach Österreich einreisen. Für diese drei Gruppen gelten folgende Bestimmungen:

Geimpfte Personen
ab dem 22. Tag nach der ersten Impfung
Genesene Personen
Behördlicher Absonderungsbescheid: gültig für 6 Monate
Ärztliche Bestätigung einer abgelaufenen molekularbiologisch nachgewiesenen Infektion: gültig für 6 Monate
Nachweis über eine positive Testung auf neutralisierende Antikörper: gültig für 3 Monate
Getestete Personen
Molekularbiologischer Test (z. B. PCR-Test): gültig für 72 Stunden ab Probenahme
Antigen-Test einer befugten Stelle: gültig 48 Stunden ab Probenahme
Folgt diesem Link für mehr Informationen